DANCE FEATURE | IRENE RODRÍGUEZ
When Irene Rodríguez came to Jacob's Pillow for the first time in 2017, I was doing a season-long project of photographing women leaders of dance.
I remember being so impressed with her virtuosity, passion and charisma. But she swept me off my feet with her generosity. Despite her busy schedule and demanding performance work-load she made time for me to photograph her for the project.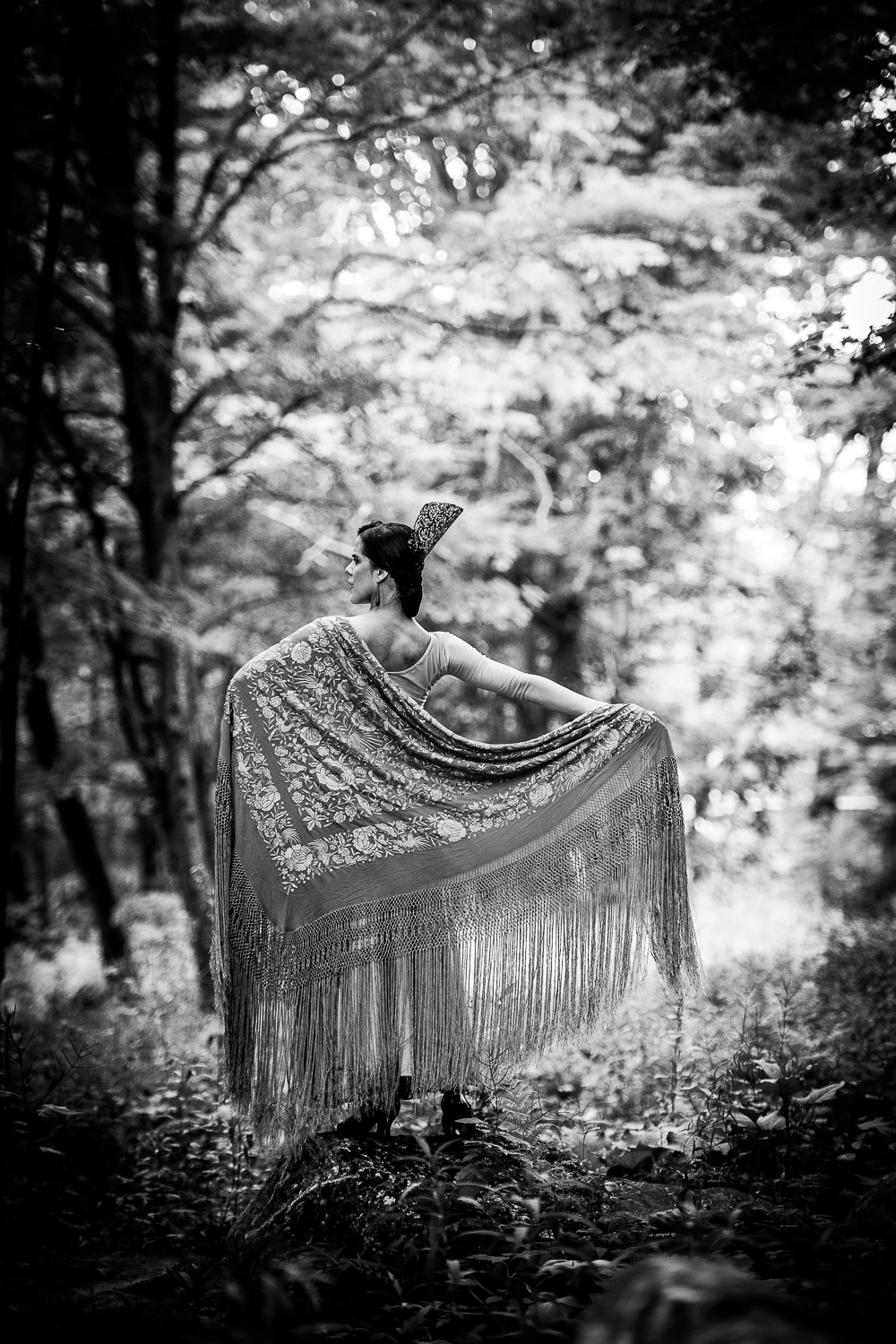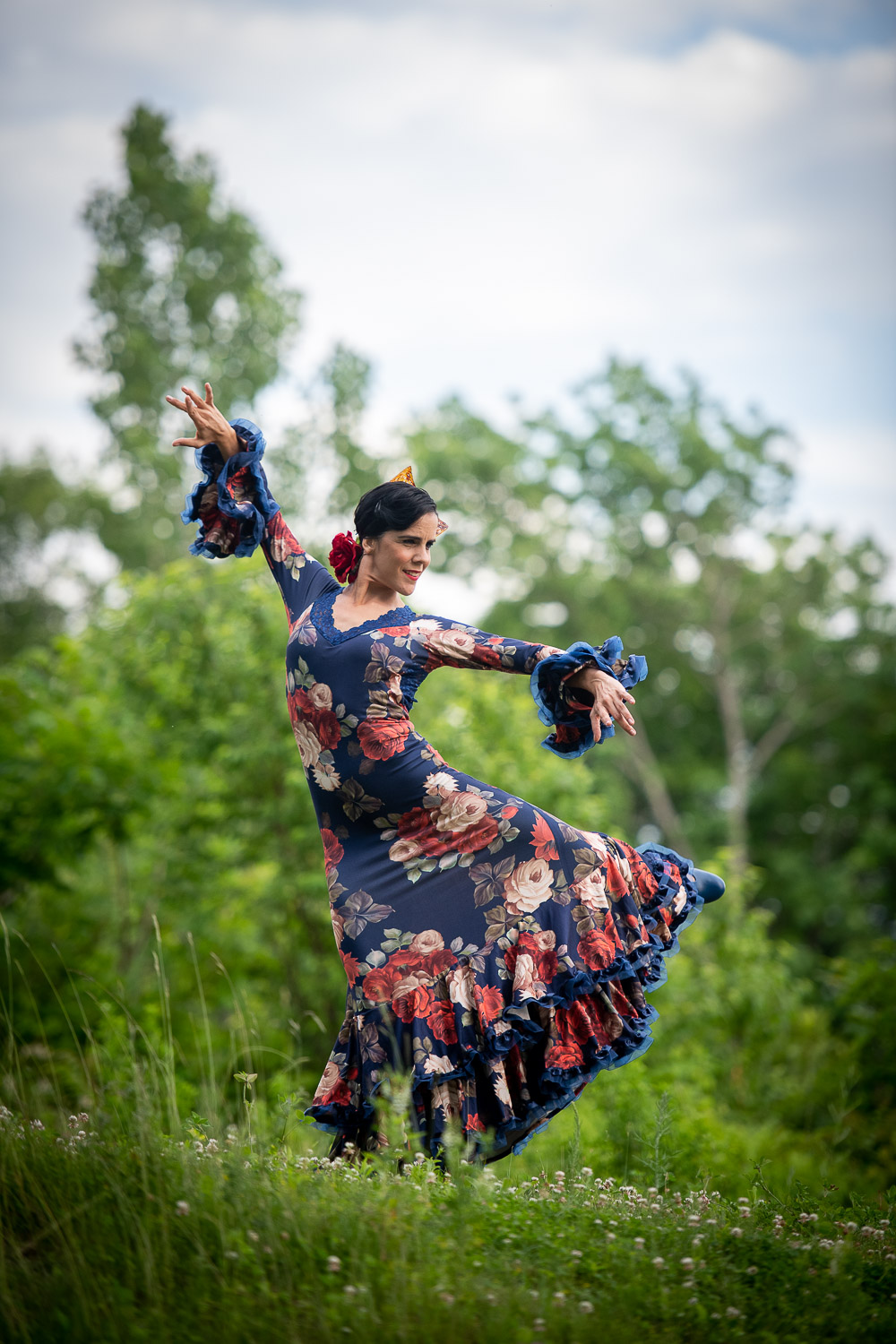 Irene came back to the Pillow for Festival 2019, and I didn't hesitate to reach out to her about doing another shoot together. I knew it would result in something epic.
I asked if she would be willing to bring something exciting costume-wise, and she did not disappoint! The blue outfit seen here was actually custom-made for Irene, and these images were her first time wearing it!
A lot of times, the creative photoshoots at Jacob's Pillow are impromptu and we have to work with what we've got. This one was different.
Irene and I had more preparation leading up to the shoot. We put our creative minds together and collaborated. She was willing to go wherever and do whatever. She arrived with different costumes and had her hair and makeup impeccably done. You wouldn't know it, but we made these portraits together right by her cabin!
Irene Rodríguez has this wonderful intensity about her that she brings to everything she does. She is creative, loving and generous. She's so full of life. All I had to do was light the match, and she did everything else.